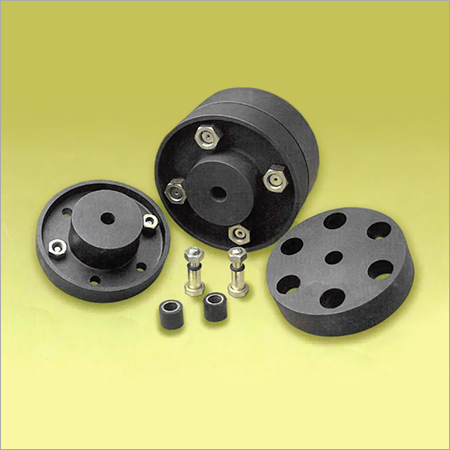 Pin Bush Couplings

Features :
All dimensions are in millimetres.
Maintenance is simple, lubrication not required.
Accommodate large bore diameters.
Grub screw is provided on hub for locking of key in finish bore couplings.
Dampens the shock and vibrations.
Standard range is available with cast iron flanges.
Forged steel flanges can be provided for special applications.